A Health Policy Change Every Few Hours
Dr. Anthony Fauci, reversed his course on Trump rallies, a few hours after warning against them, after learning thousands of "Black Hebrew Israelites" would be offering boot-licking racial forgiveness opportunities on the way into the assemblies.
"This obviously changes everything," Fauci said, in answer to a question from CNN's Angela Rye.  "There will be opportunities for all the Trump voters to lick their combat boots?" he asked.  When Rye answered in the affirmative, Fauci vigorously nodded and added, "since there have been no specific, peer-reviewed studies on boot-licking I can only conclude that it must be very safe.  And, of course, health care professionals have concluded mass BLM rallies are not a terrible threat, unlike first amendment protests. This is settled science."
"And the other thing," Fauci continued, "this falls under the category of personal choice, much like a Tinder hook-up.  Obviously, it would be better if all the Trump supporters merely licked the boots and went home, but I think I can work with this compromise.  I think we can contain the risk if the boot-licking takes place."
When asked if boot-licking would be covered in contact-tracing interviews, Fauci shrugged.  "I don't see why that would be necessary, as long as we know what Trump rally they attended."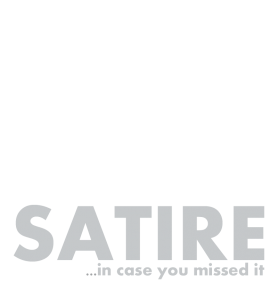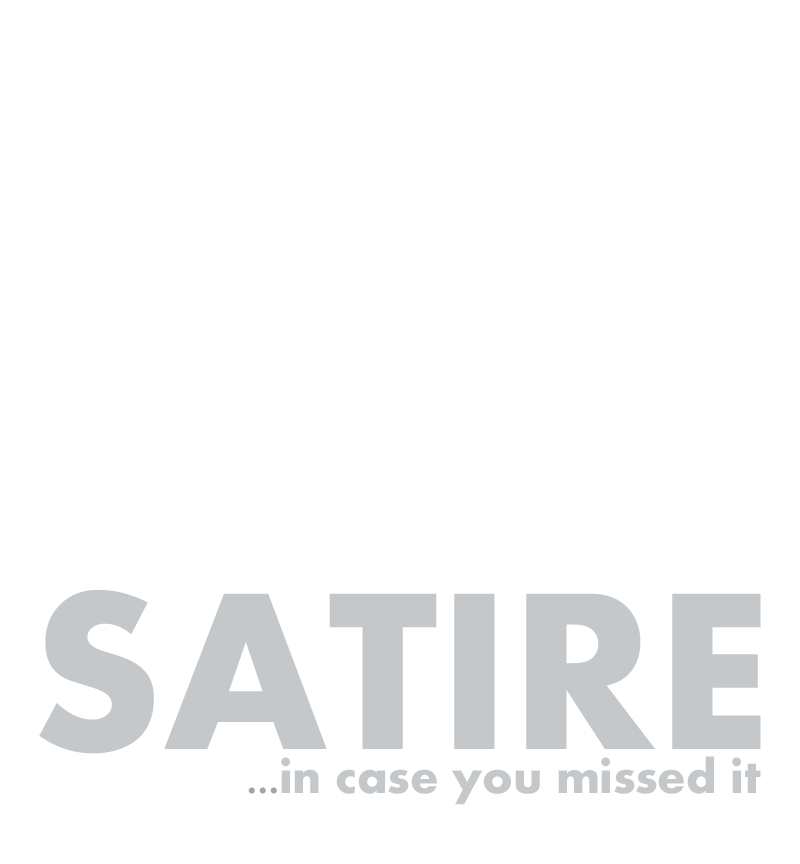 Unfortunately, the video below is NOT..